Were you the 12-year-old Little Leaguer with big dreams of playing in Williamsport?
Maybe it was you your child, grandchild or another relative.  Those childhood memories last a lifetime. Every year those memories resurface during this time as we share stories of our childhood days with family and friends.
Paper Shop is looking to spotlight all local athletes.
Submit a photo to: marketing@thepapershop.com
Please remember to share a brief description of the athlete.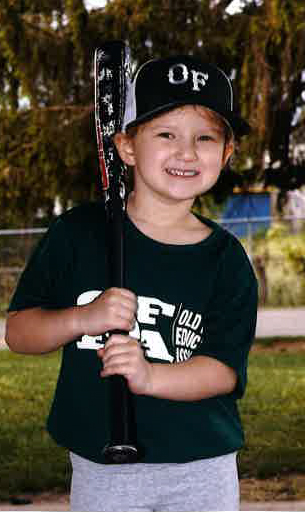 Madison T-Ball 2022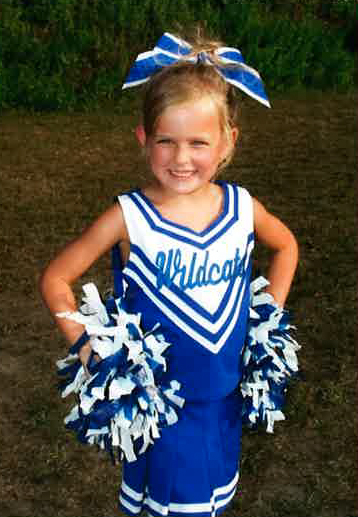 Samantha Wildcat 2010
Whether you made it to Williamsport  or not, be proud of the accomplishments and memories made as they are carried with you for life.